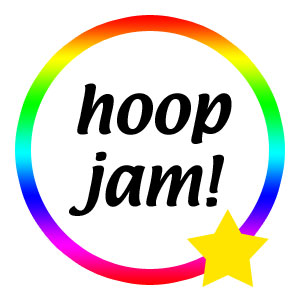 Saturday 6
Edogawa Hanabi Hoop Picnic
Hoop dance, fireworks, picnic on the banks of the Edo river.  Although the official fireworks display is canceled this year, let's make our own with LED hoops and all of our glittery, sparkly electric toys! (And some fireworks, too, thanks to Tod.) All flow arts welcome and there's no need to hoop. Bring your family & friends and a delicious picnic.
Where to meet:
Point 1: 5:30 pm. Iidabashi eki, Sobu platform, middle of the train.
Point 2: 6:05 pm. Koiwa Station.
Point 3: After 6:30. Edogawa Ground. Around the baseball grounds, north of the hospital, south of the bridges. MAP You can try to call me; no promises that I will be able to answer. 🙂 090-5439-0036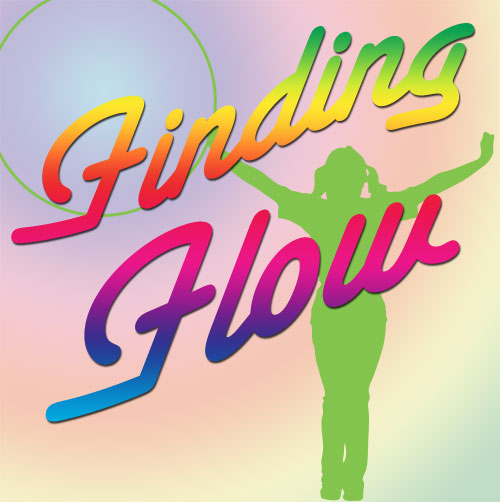 Saturday 13
Finding Flow workshop
The first Spin Matsuri workshop in the US! Discover the sweet surrender of hoop flow with Tink from Tokyo. Two hours of guided hooping at the Ephrata Performing Arts Center in PA will help you release into a blissful state of movement as we explore technical and meditative aspects of flow.
The doors open with music at 9:30 am; workshop begins at 10:00. Cost is $30 and includes class materials and a CD of music used in the workshop. Please bring your favorite hoop. Details and registration info at Whirligig Hoopers: http://whirligighoopers.co​m/?page_id=127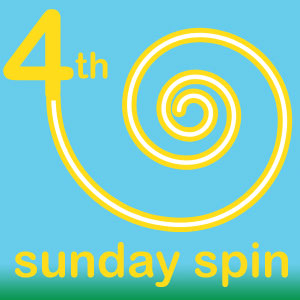 Sunday 28
4th Sunday Spin
The monthly Spin Matsuri hoop jam at Yoyogi Park. Free and open to all hoopers and flow artists. Starts at 12:30 on the Harajuku side of the park; ends at sunset or when we all get too tired to hoop any more. Every month there's a surprise and even we don't know what it is!
Also this month, check out Hooplovers' Hoop Lounge at Super Deluxe in Roppongi. Friday August 12th from 7 – 11:30 pm. Stylish hoop dance party and performances. Free!