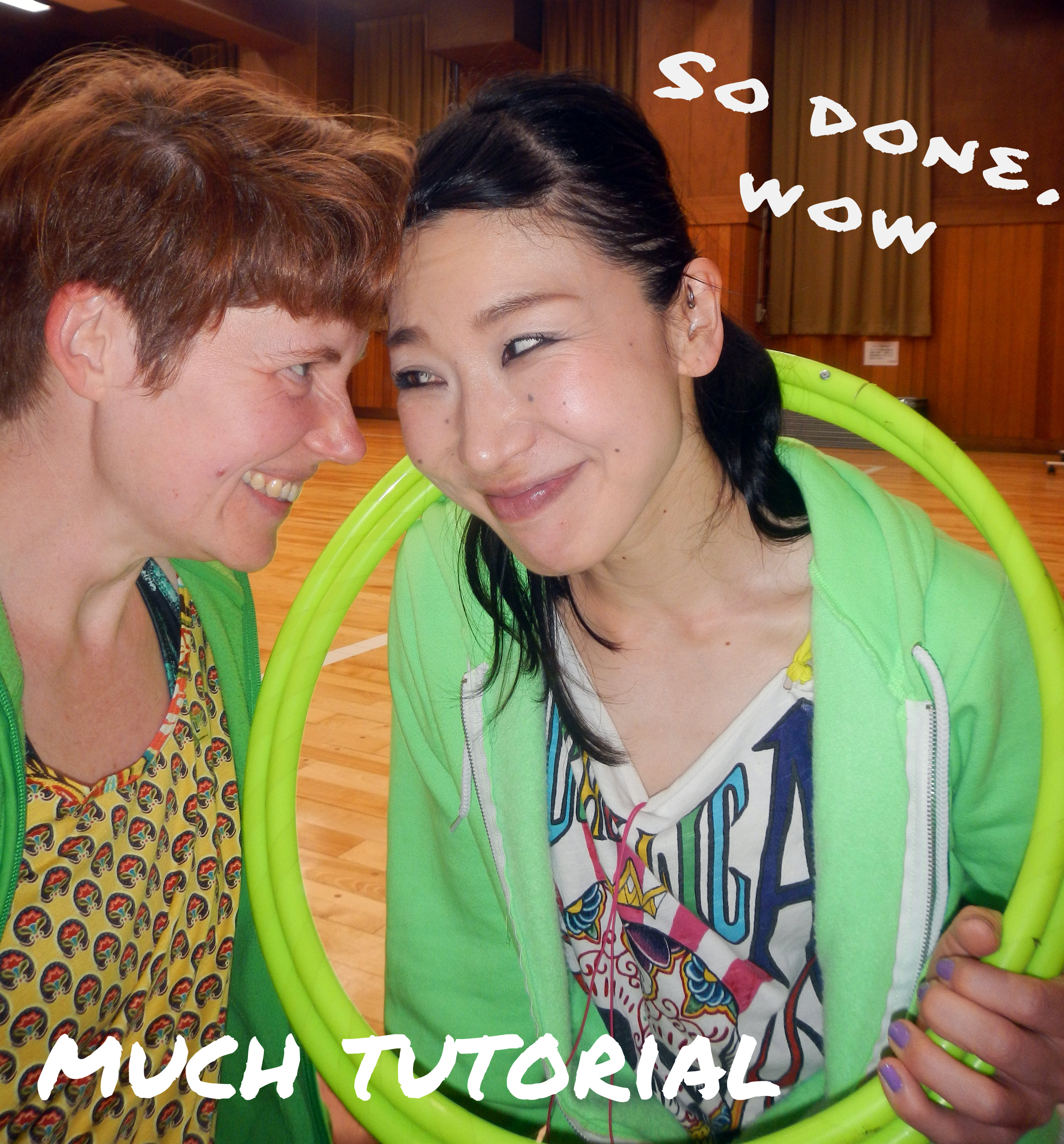 I can always count on Ayumi to help out with my projects. She's been part of the WHD Dance tutorials for three years in a row – and this year it was only me and her. I am grateful for her support no matter whether she is tired or busy or what.
We had a fun afternoon of mistakes and triumphs. You won't see the mistakes, so here is a triumphant moment I can share with you:
The full set of tutorials will be ready for release soon. If you'd like access to all of them, please sign up to the mailing list!