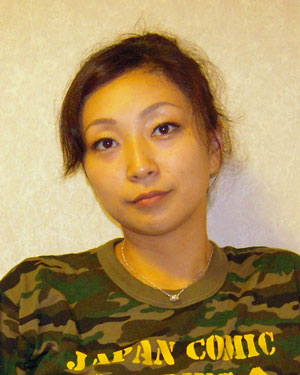 このワークショップでは新体操のフープの技を中心に、リボンを使った技も取り入れます。ジャンプ、ターンの他にも投げたりキャッチしたりと新体操の技を混ぜたワークショップで、フープダンスとは違ったフープの楽しみを見つけましょう。
6歳の時に新体操と出会い、12歳の時より大会に出場するようになる。現在は子供を中心に新体操を教えているが、大人のための健康体操なども教えている。また現在日本新体操協会の役員を務めている。
Rhythmic gymnastics brings hooping into athletics with powerful leaps, throws, turns and catches. Add in the grace and beauty of flowing ribbons to create a Spin Matsuri workshop like no other.
Naomi began gymnastics at age six and started competing at age 12. Now she teaches rhythmic gymnastics to children and adults. She serves as a director of the Japan Rhythmic Gymnastic Federation.
10月11日 新体操 リボンとフープ
Naomi teaches Rhythmic Gymnastics: Hoop and Ribbon on Monday, October 11.