On the flip side of circus, dance, yoga and movement arts is a place of stillness. It's hard to get there sometimes, but necessary to find. We must rest between bursts of energy. The still place is also a time  – moments to recuperate and refresh before stepping back out onto the stage or into the classroom.
I occupy that still place with drawing and writing. And recently I've been working with my friend Tracey to create a new and uncommonly good project for relaxation and meditation. It's not strictly Spin Matsuri, but it's the other half of me so I want to share it with you.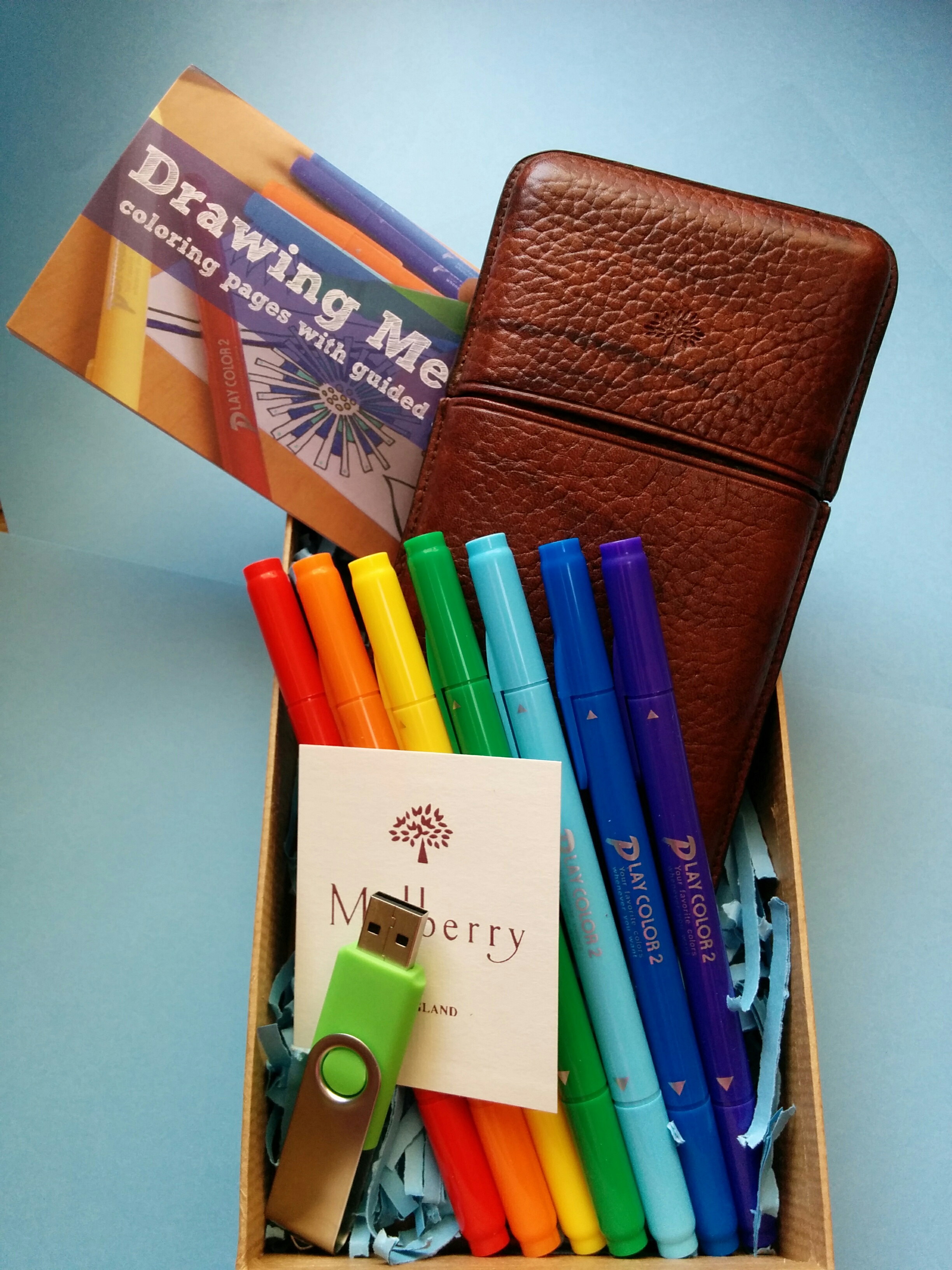 Drawing Meditations is a two-for-one relaxation combo: coloring-in pages with guided meditations. We offer them in our Etsy shop as a deluxe gift set (pictured above) a less elaborate kit, or individual downloads.
The pairing of drawing and audio is brilliant, especially for people like me who don't do silent meditation very well. While your left brain focuses on the technical aspects of coloring, your right brain enjoys flowing into the present moment with the meditation.
I'm working on some new coloring pages this month, and Tracey and I are hosting a live Drawing Meditations event – Coloring-In Party featuring Drawing Meditations on March 12th in Tokyo. I'll be premiering two new meditations and their coloring sheets and also offering a hands-on tutorial on coloring techniques. If you'd like to attend, please RSVP to me or though the Drawing Meditations Facebook page.